Go low, get more grip. Experienced off-roaders know dropping air pressure can transform your trail running experience. The benefits include improved ride quality, especially over undulating washboard surfaces, a larger contact patch for increased traction, and the ability to grip and climb rocks and other jagged obstacles.
However, running at very low pressures also increases the risk of de-beading the tire during extreme side loads or aggressive driving. While traditional beadlock wheels address this issue by clamping the tire's bead, they also need frequent maintenance, require specialty tools/parts, increase rotational mass, and are NOT legal for on-road use.
Get a "best of both worlds" solution with ICON Alloys' patented InnerLock technology. It uses a robust bead-retention system to keep the tire bead secured to the wheel while also being fully DOT compliant and street legal.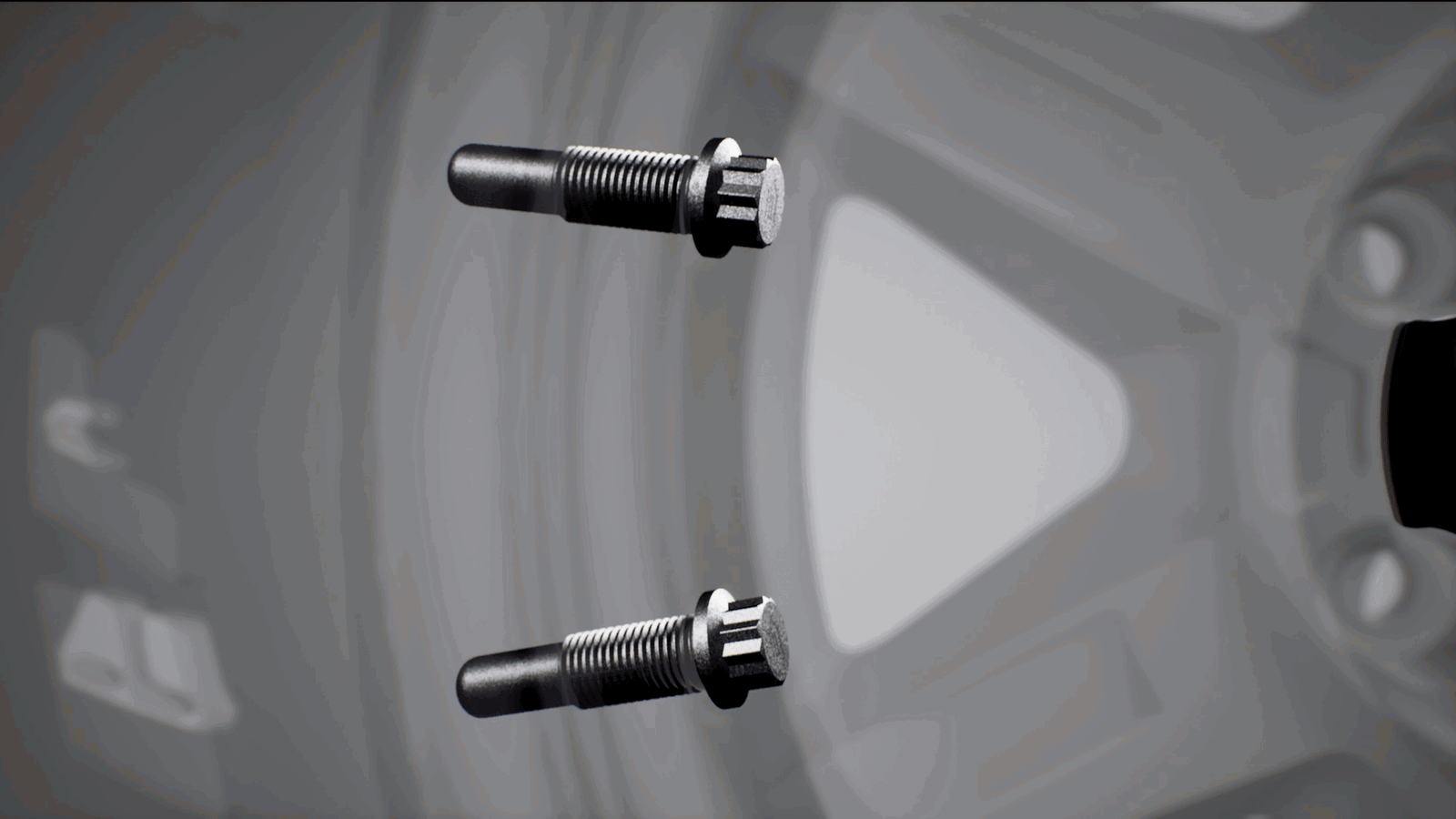 The InnerLock system uses a series of O-ring sealed, hardened alloy pins that are threaded on the inner side of the tire bead to create a barrier that prevents the tire from unseating during extreme side loads. Additionally, InnerLock wheels are lightweight, strong, don't require bolt retorquing, and are street legal for the ultimate blend of on-road safety and off-road performance.
The InnerLock system is current available on ICON Alloys Rebound PRO, a dynamic eight-spoke design that can presently be ordered in 17-inch sizes in a variety of bolt patterns, and colors.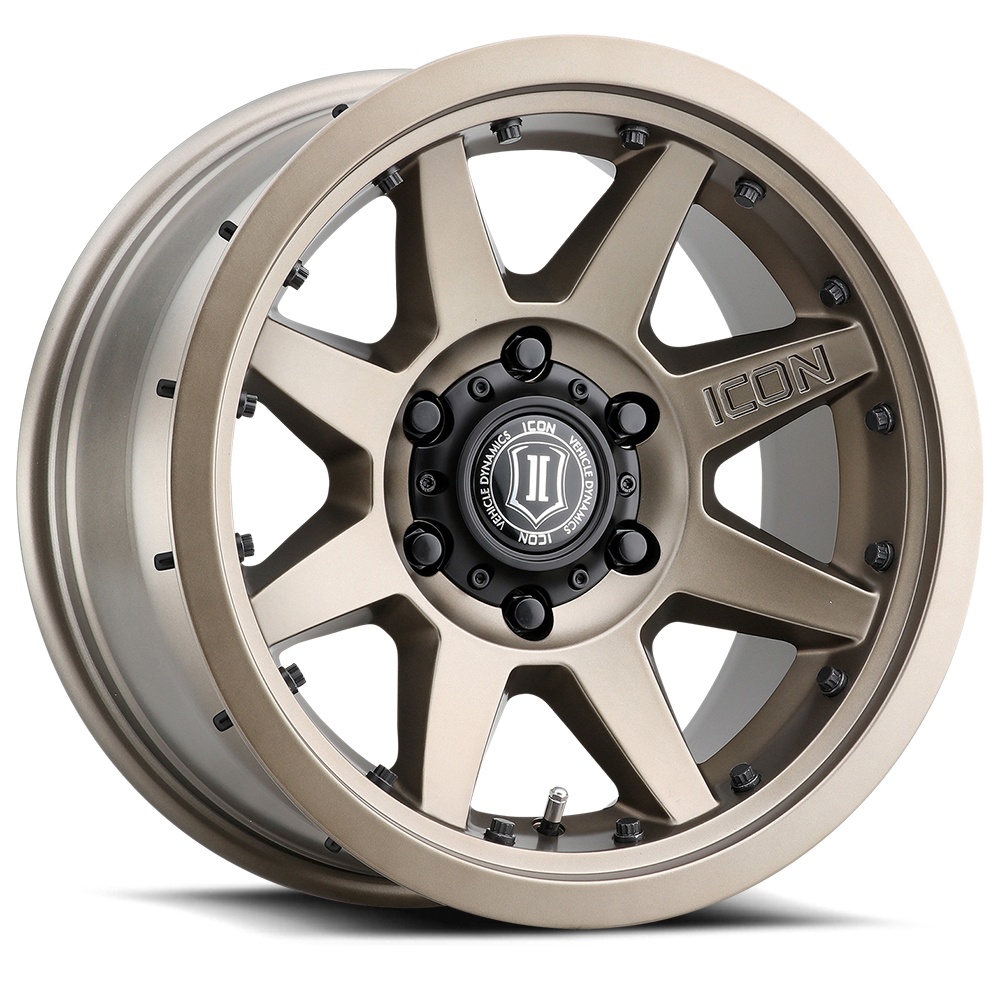 - A stylish street-legal beadlock wheel
- Uses ICON Alloys patented InnerLock technology
- InnerLock features removable, reusable, and replaceable bead retention pins
- Quick, easy, and safe tire installation and removal
- Works without the need for any shims or special tools
- Application-specific dimensions optimize vehicle dynamics and tire clearance
- Reduced un-sprung weight and rotating mass improves handling
- Rebound Pro wheel sports a stout 3,200-pound load rating